Solutions for all industries
Whether you're seeking a reliable method to oversee and lubricate bearings, a safer approach to assess electrical assets, or a swifter means to identify air leaks, predictive maintenance initiatives we can help you find the write hardware.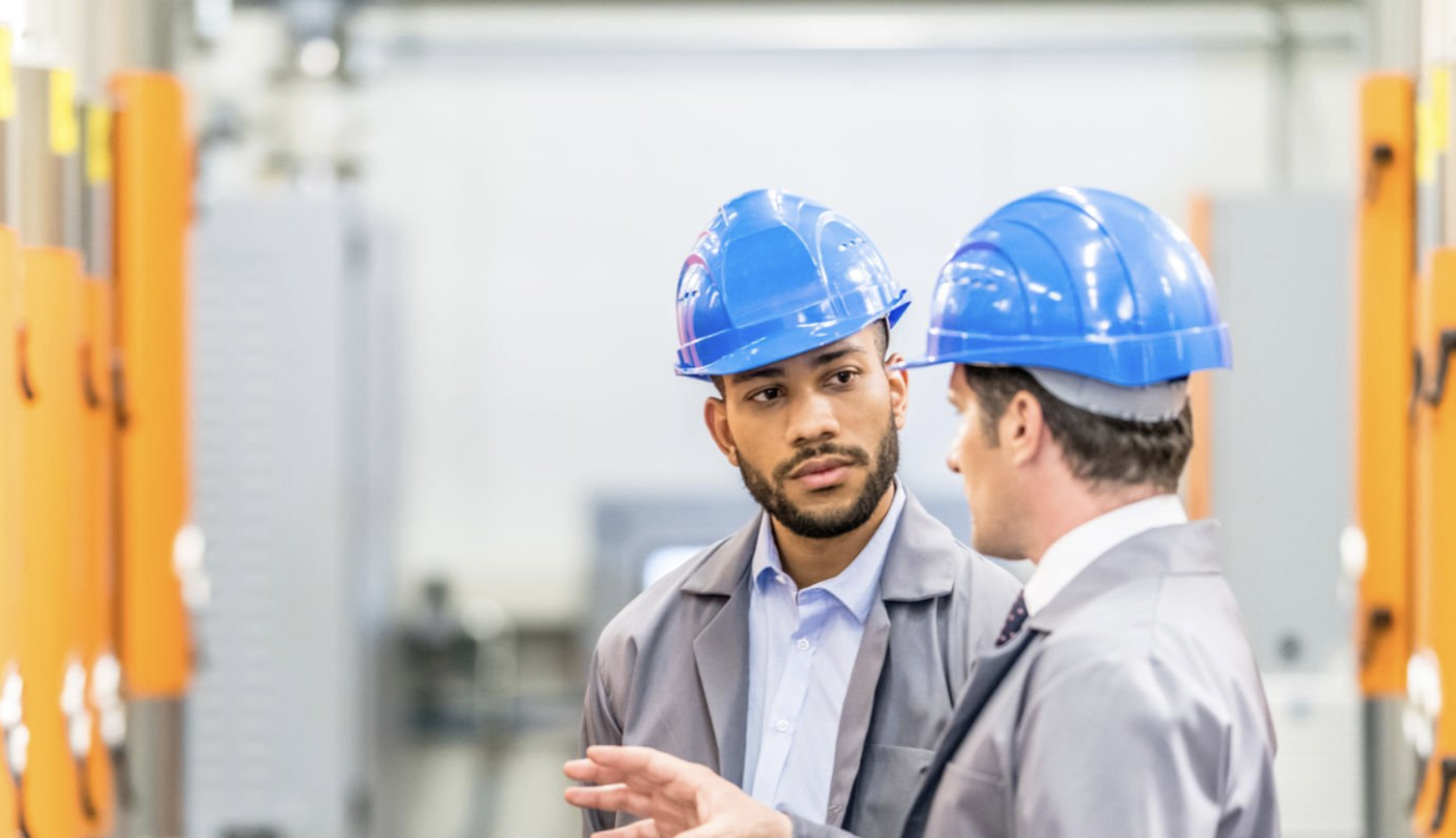 Count on us to guide you in choosing the perfect product for your needs. We pride ourselves on our impartiality, ensuring that your selection is tailored precisely to your requirements, without bias.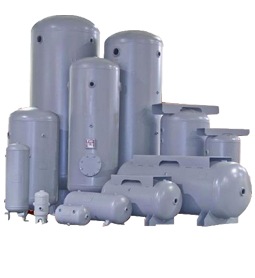 Pressure Vessels & Air Receivers
Pressure vessels are robust containers designed to handle high internal pressures, serving various purposes in industries like manufacturing and energy. Air receivers, a subtype, store compressed air for applications in manufacturing and construction. They stabilize air pressure and enhance tool performance. Both are essential for managing pressurized substances safely in diverse industries, requiring strict quality and safety standards.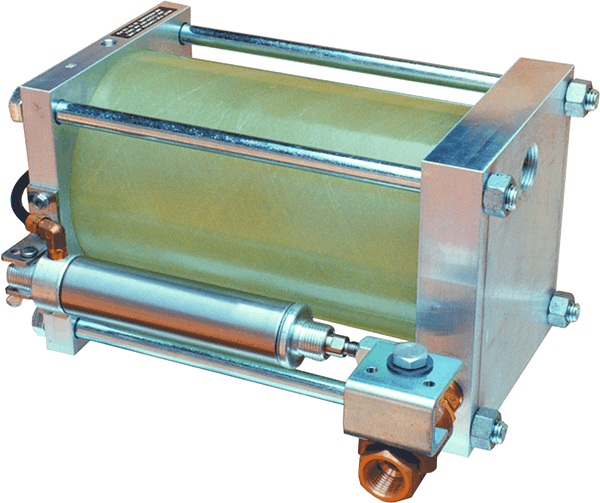 Pneumatic & Mechanical Drains
Our Condensate drains have become an industry standard for purging water from compressed air systems in a highly efficient and energy-saving way, and the same patented design has been modified to accommodate a variety of non-standard applications including high and low-pressure environments, high temperatures, and high concentrations of rust or other solids.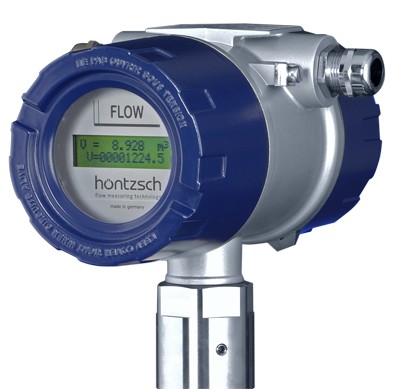 Thermal Mass Flow Meters
The VPFlowScope measures mass flow, temperature and pressure simultaneously.It's the ultimate compressed air audit tool, used by leading auditors worldwide.The bright blue display provides real-time information, and with the built-in data logger, recording is as easy as taking a picture. VPStudio software can be used for real-time measurements on your PC, to process data and to print reports. The VPFlowScope product family consists of a wet and a dry air flow meter, which are fully interchangeable and compatible with the VPFlowScope display modules.
High Efficient Compressed Air Nozzles
Our Highly efficient Nozzles use the Coanda effect or small directed nozzles to amplify compressed airflow 25 times or more. As the air travels along the outer wall of the nozzle, surrounding air is entrained into the stream. The airstream results is a high volume, high velocity blast of air at minimal consumption. The air is always ejected so it can vent safely, well below OSHA dead ended pressure requirements.
Which Product is right for you?
Not sure of a product? Our team is happy to help you find the right hardware for the job. Please contact us with any questions, or to place an order. You can find a complete list of the Pressure Vessels, Air Receivers, Pneumatic, Mechanical Drains, Thermal Flow Meters and Air nozzles by contacting a member of our team.