 Welcome to ALD, an independent leader in delivering impartial energy solutions for all types of compressed air and vacuum systems. With our advanced Air Leak Detection technology and prompt repair solutions, we ensure immediate returns on your investment.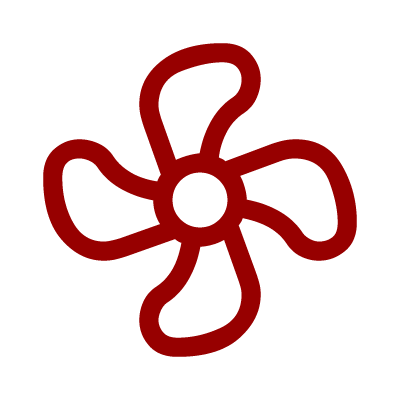 Air System Assessments
Unbiased system assessments improve efficiency, cut costs, and reduce environmental impact without compromising reliability.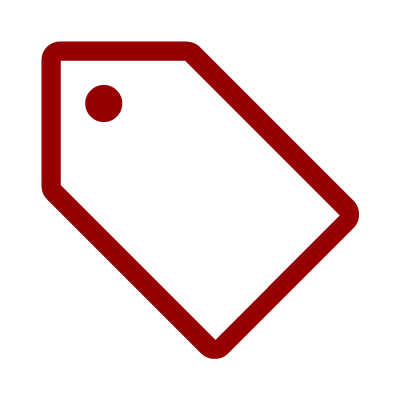 Air Leak Detection Programs
Improve efficiency with our industrial Air Leak detection programs. Our specialists use an efficient Find & Repair approach, minimizing downtime and waste.
Turn-Key Solutions
Maximize the impact of air system evaluations with our turnkey approach, ensuring on-time completion and guaranteed ROI.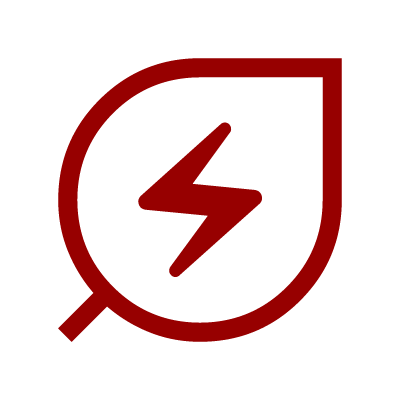 Energy Rebate Programs
Partnering with national utility companies, ALD streamlines processes, eases administrative tasks, and reduces financial burdens for clients.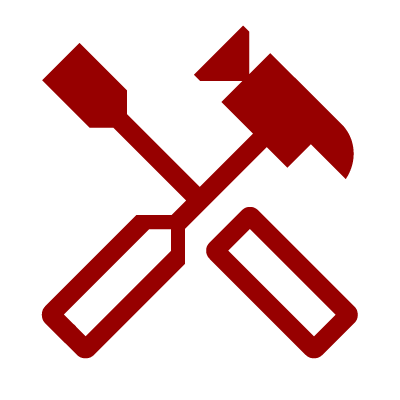 Air Leak Repair Solutions
Impartial guidance and sources top-quality products for compressed air systems, ensuring comprehensive solutions and optimizing performance.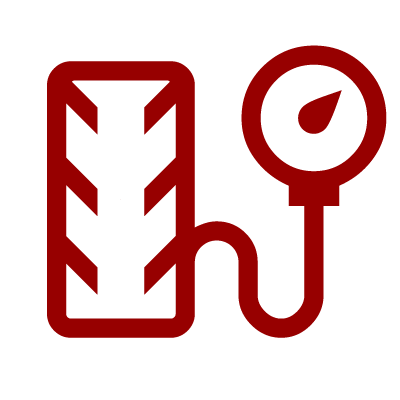 Air System Products
Tailored concierge services, covering PM agreement management, remote utilities control, and specialized expertise in compressed air utility programs.
No Project Too Big Or Too Small
At ALD, we recognize the significance of compressed air energy and compressed air system waste.  Compressed air systems can account for a large portion of a facility's energy consumption. That's why we are here to help you identify areas for improvement and implement solutions that save you money while reducing your environmental impact.  We are the only significant audit firm that guarantees audit and project results, and we pride ourselves on our technical accuracy and attention to detail. Whether you're looking for air leak detection, air leak repairs, energy saving optimization, or technical support on your production floor, our team is here to help you achieve your goals.​
We specialize in providing top-quality compressed air system services that help you maximize production throughput while minimizing energy consumption. Our unbiased audit recommendations are tailored to your unique needs no matter the size of your compressed air system.  Our professional air leak detection services utilize state-of-the-art Ultra Sonic Air Leak Detection equipment to quickly and accurately detect and repair leaks in your system.  We have demand side specialists who have audited thousands of facilities, trained to repair most leaks while the plant is operating in full production without interruptions or unscheduled downtime. 
100+
Combined years in the industry
Get a quote for your project
Why ALD Solutions Save Money and Increase Throughput
Unafilliated and Impartial

Optimizing energy efficiency is an ongoing process. Our dedicated technical team specializes in crafting cost-effective energy management strategies, prioritizing independence and impartiality. Our expertise in energy consulting includes seamless system implementation.
Tailored Solutions

Each facility is unique, and we customize solutions to fit. We integrate into your technical team, ensuring personalized project management, aiming to optimize energy use while aligning with your production goals.
Industry Experts

Our team of experts has a proven track record of success, and we bring extensive industry knowledge and resources to every project we undertake. Our mission is to help our clients achieve their energy efficiency goals by providing tailored solutions that meet their specific needs.
Some of the industries we serve
Latest Energy Saving Projects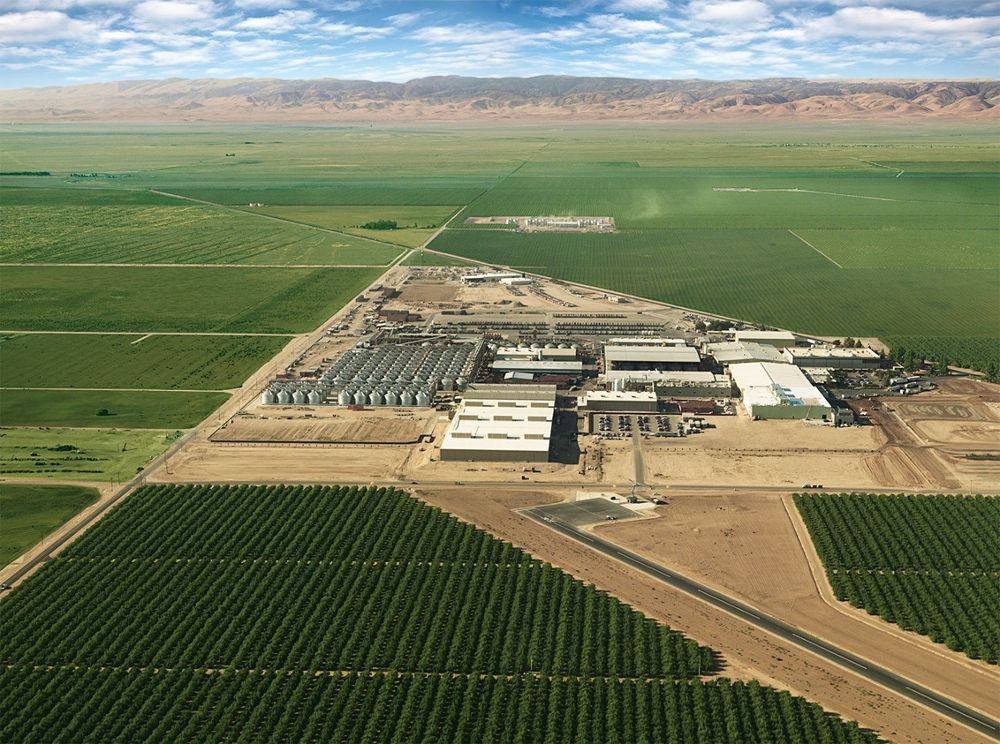 Wonderful Pistachios
The Wonderful Pistachios and Almonds campus in Lost Hills, California is a manufacturing facility that processes and packages pistachios and almonds for the consumer market. Food processing requires extensive use of compressed air to control multiple applications ranging from actuators, valves, optical sorters, packaging equipment and plant maintenance operations.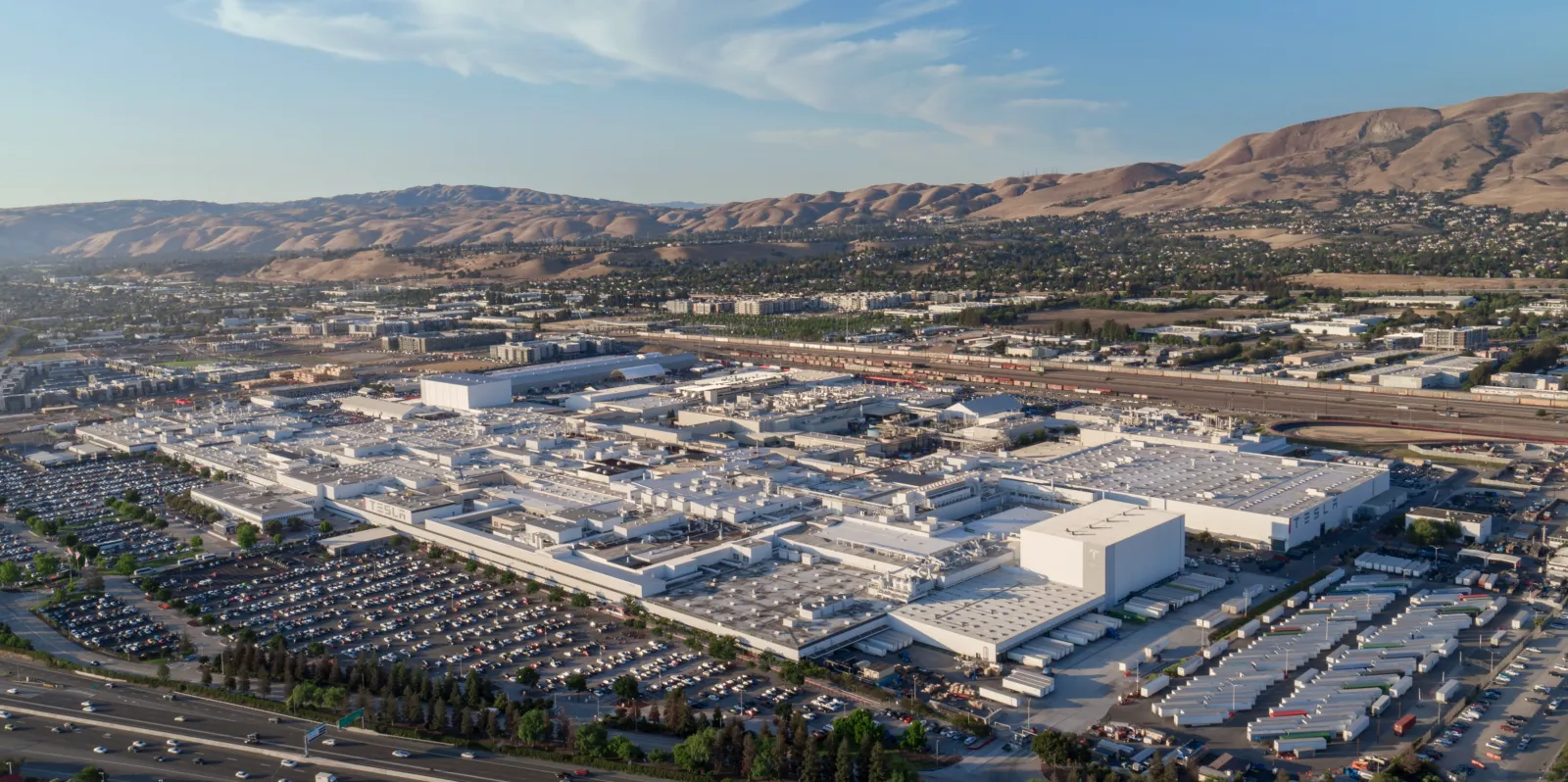 Electric Car Manufacturer
A major electric car manufacturer in Fremont, CA is able to achieve over $600,000 in annual energy savings by installing an automation platform that eliminated wasteful blow-off and qualified for a utility incentive of just under $370,000.
"ALD Energy has consistently demonstrated expertise, dedication, and a commitment to helping us achieve our energy efficiency and sustainability goals."
"Tyler and his team are an extremely professional and successful group. I am now happy to say that ALD is my first call for any compressed air needs within our facility."
"My plant has saved about 3.2 million kWh/yr. and now has excess compressed air capacity. Further, we are able to set standard SOC's for CFM requirement to get a good product and with CFM meters on each machine can quickly tell if we have an issue inside of the machine."