Choosing the right Compressed air components depends on your specific industry, the types of equipment you use, and your maintenance goals. It's important to assess your needs, conduct a risk assessment, and consult with experts to determine the most energy efficient, robust components available.  ALD can help with complex maintenance and predictive maintenance initiatives while increasing production throughput.
We specialize in providing unbiased analysis for compressed air and vacuum systems
Energy Reduction
ALD is a renowned and seasoned firm specializing in compressed air audit and implementation. We stand as the exclusive provider of guaranteed audit and project results, maintaining our independence from OEM affiliations. Our vast portfolio of references spans across diverse industries, and our unwavering dedication to ensuring energy savings and exceptional project performance is why major corporate clients entrust us with their projects. Through our turnkey approach, we not only secure guaranteed energy savings but also oversee a seamless project implementation from start to finish. Our dedicated auditing team excels inefficiently interfacing and controlling virtually every make and model of compressor.
Air Leak Detection & Repair Programs
With over two decades of experience, ALD has been a pioneer in air leak detection programs. We employ cutting-edge ultrasonic air leak detection equipment to accurately pinpoint, label, and rectify energy wastage. Additionally, we provide comprehensive repair solutions for clients seeking immediate cost savings.
Turn-Key Project Implementation
ALD is dedicated to offering a complete turn-key project management solution for your new compressed air installation. Thanks to our strong ties with some of the industry's most reputable, professional, and dependable contractors, our alliance partners have successfully been executing projects for our auditing team for over two decades.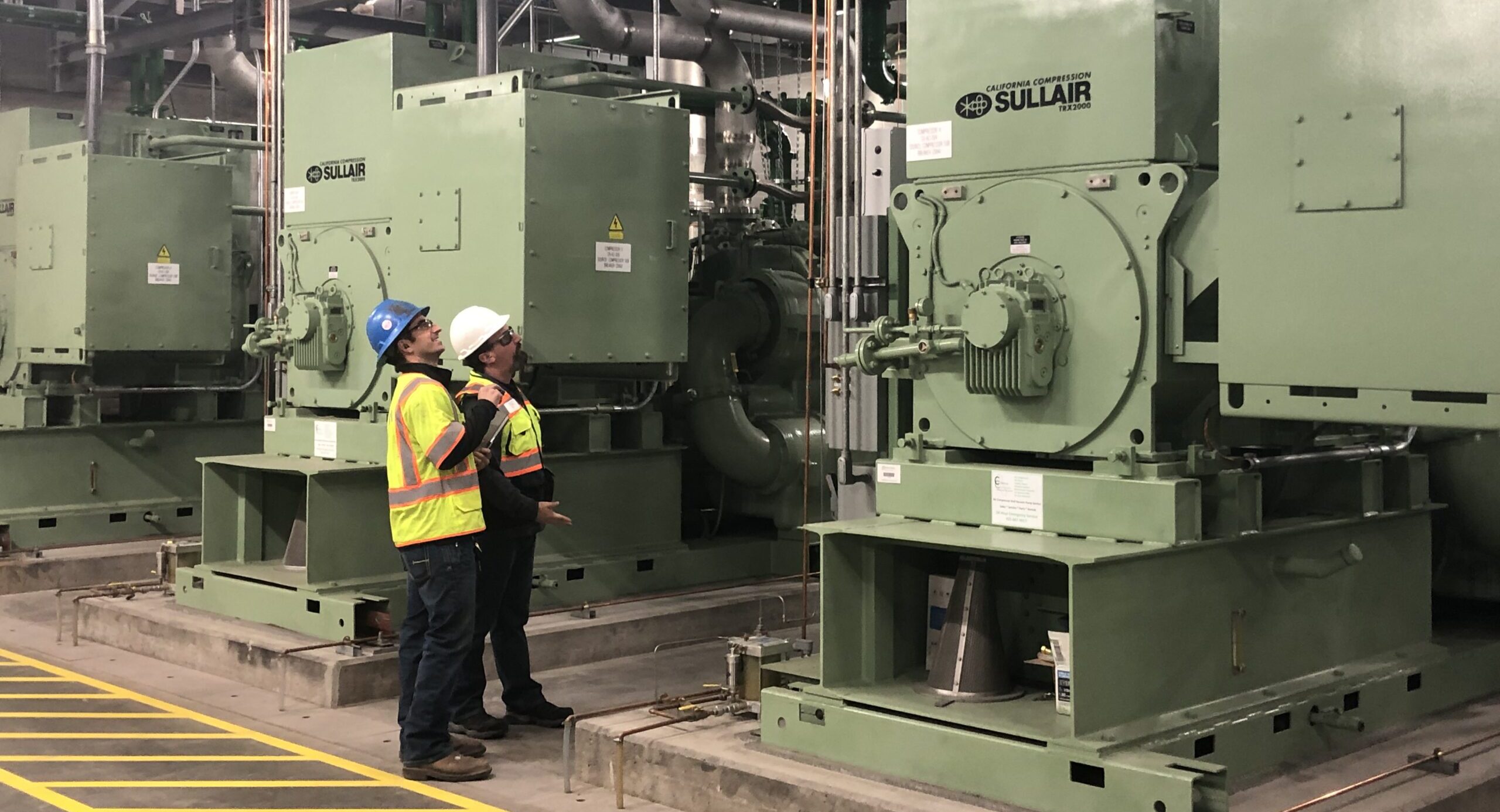 Solutions for all Industries
Leveraging decades of experience in compressed air energy-saving projects, ALD advocates the use of dependable, state-of-the-art components for heightened efficiency.
Energy-Saving Products
Energy-Saving Products: SCADA Automation platforms for comprehensive control of
compressors, dryers, water systems, blowers, and vacuum pumps
Pressure flow control valves
High-flow, low-pressure blowers
Compressed air and vacuum receivers
Zero-air-loss demand drains
Energy efficient nozzles
Energy efficient air compressors, cleanup equipment, vacuum pumps and cooling equipment
Compressed air, vacuum and water system instrumentation